Luštica Villages to Get Water Supplying System Soon
The peninsula of Luštica, at the entrance to Boka Bay, still has no water supply system, and a few years ago, due to a weak electrical network, its inhabitants were often in the dark. Luštica does not have a primary school, an ambulance, or a shop.
About 400 permanent residents of the part of Luštica, which territorially belongs to the municipality of Herceg Novi, live in several settlements – Rose, Klinci, Mrkovi, Tići, Eraci, Babunci, Radovanići (Marovići i Djuraševići), Zambelići, Begovići, Đurđeni, Brguli, Mardari and Zabrđe (Mendegaje, Stojkovići, Trojanovići i Mitrovići). The villages Krašići, Radovići, Gošići, Dhuraševići, Bogišići and Krtoli are part of the Tivat municipality.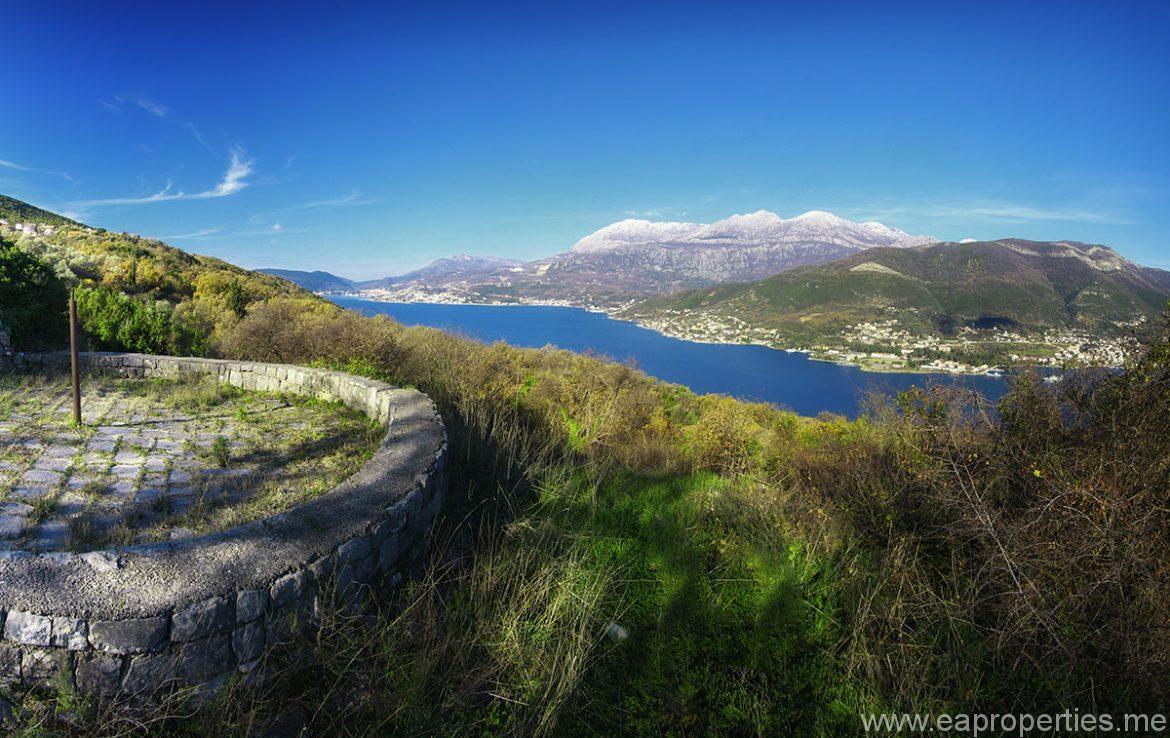 The inhabitants of the village provide water supply on Luštica through rainwater tanks and from cisterns. Due to the scarcity of water, agricultural production is represented only within households, although the primary economic branch in this area is still agriculture.
However, this year, it would be necessary to get water from the city water supply. The Municipality of Herceg Novi has published tender documentation for the development of the project for the construction of water supply infrastructure worth 140,000 euros.
It is necessary to build a water supply network, a transport pipeline and a hydrant, an interruption chamber, pressure regulators, sludge leaks, air valves and water trapping stations on pipeline tracks. The project assignment also includes water reservoirs with pump stations and remote control and monitoring automats, water dispensing stations and hydrants at reservoir locations, electrical installations.
On the peninsula of Luštica, belonging to the municipality of Herceg Novi, at the location Pristan there is an underwater pipeline of Ø250 diameter, owned by the Regional Water Supply, connected to the waterway from Kumbor. This pipeline is planned to transport 70 l / s of water. According to the data of the Water Supply and Sewerage of Herceg Novi, the outlet pressure in the pipeline at Pristan is about 2.2 bar.
By constructing the water supply network, according to the planned water needs of existing and newly built facilities, the investor expects the maximum daily water consumption of 56.5 l / s for future water users in Luštica.
Water from the Herceg Novi pipeline from the existing submarine pipeline from Kumbur to Pristan will supply the villages Zabrđe (Trojanovići i Mitrovići), Klinci, Rose and the future Northstar complex.
The second part of the project should include the supply of water to the villages of Mrkovi, Tići, Večerići, Žanjice, Eraci, Radovanići, Zambelići, Babunci, Brguli, Mardari, Begovići and the Portobono complex.
In addition to these consumers, the Herceg Novi Municipality counts on two other hotel complexes as well as on the needs of agriculture.