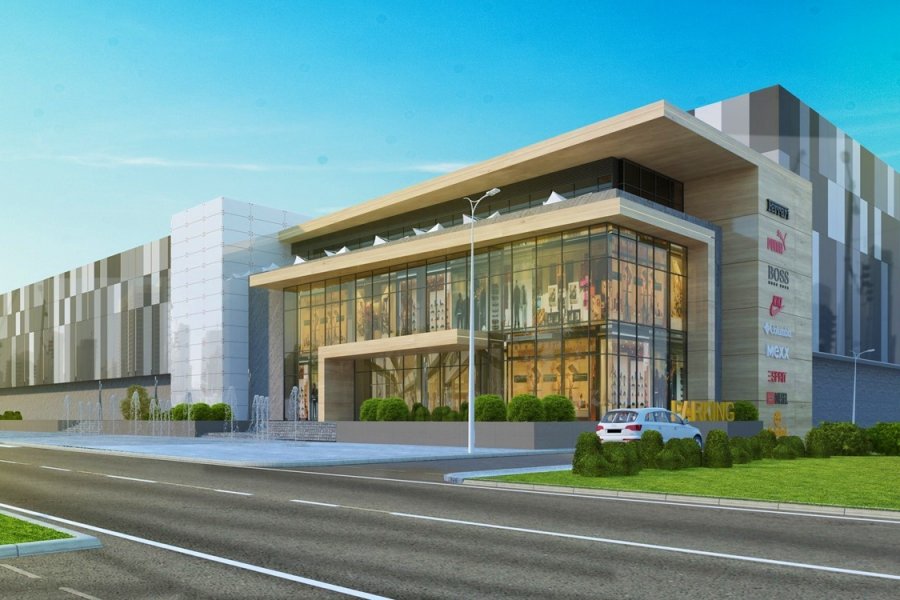 Commercial plot in Radanovici
This attractive plot lays at the crossroads of the fast-growing touristic areas of Montenegro.
Plot area: 9.859 sqm
Gross building area: 9.859 sqm
This area is already known for its great commercial potential and this is why many commercial premises are developed in this area, such as VOLI shop (largest country grocery store), HDL Mall (Grocery store, clothing stores, pharmacy, furniture etc), warehouse, Opel and Volvo dealerships, Wedding hall, International School (Cambridge) etc.
At the moment two new facilities are being developed: the sports centre and high-end multi-brand mall.