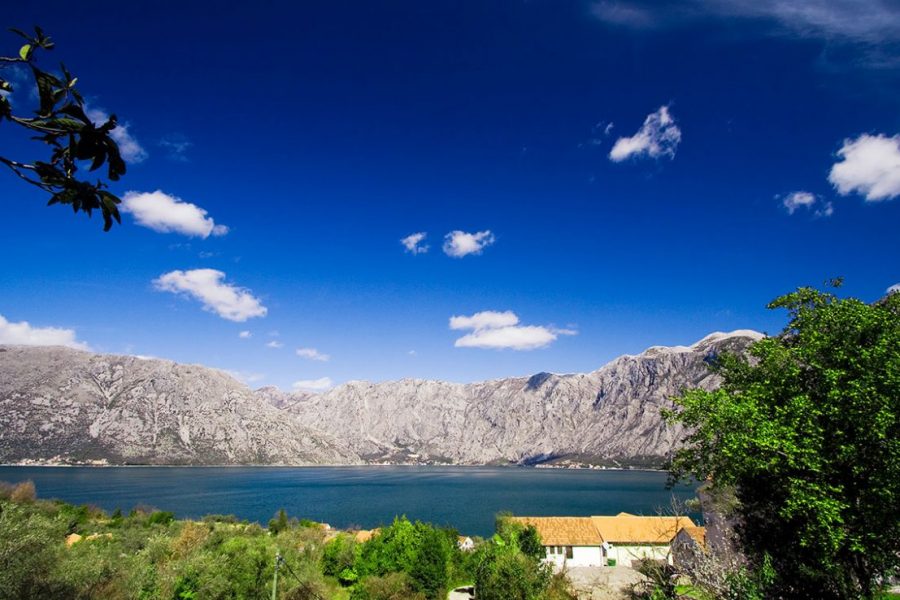 Villa Project in Prcanj
This is a unique land for the project, located just 150 m away from the sea with magnificent views on the bay.
The focal point of an offer is large and beautiful common areas in a total of 16,000 sqm which can be used to add the extra feature and the main selling point of the future development.
Gross Development Area (GDA): 2.612 m² (including existing building within the plot)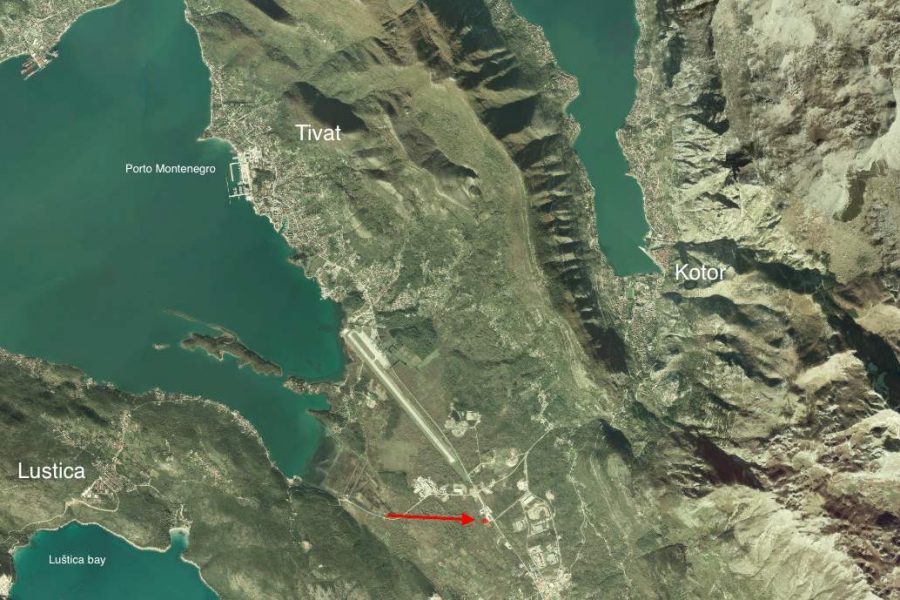 Commercial plot in Radanovici
This attractive plot lays at the crossroads of the fast-growing touristic areas of Montenegro.
This area is already known for its great commercial potential and this is why many commercial premises are developed in this area, such as VOLI shop (largest country grocery store), HDL Mall (Grocery store, clothing stores, pharmacy, furniture etc), warehouse, Opel and Volvo dealerships, Wedding hall, International School (Cambridge) etc.
At the moment two new facilities are being developed: sports center and high-end multi-brand mall.
This is the rare opportunity to purchase a premium land for business in a very prominent, secure, and fast-growing location, which has become a tourism and investment hub of the fastest developing part of the coast – The Bay and Budva.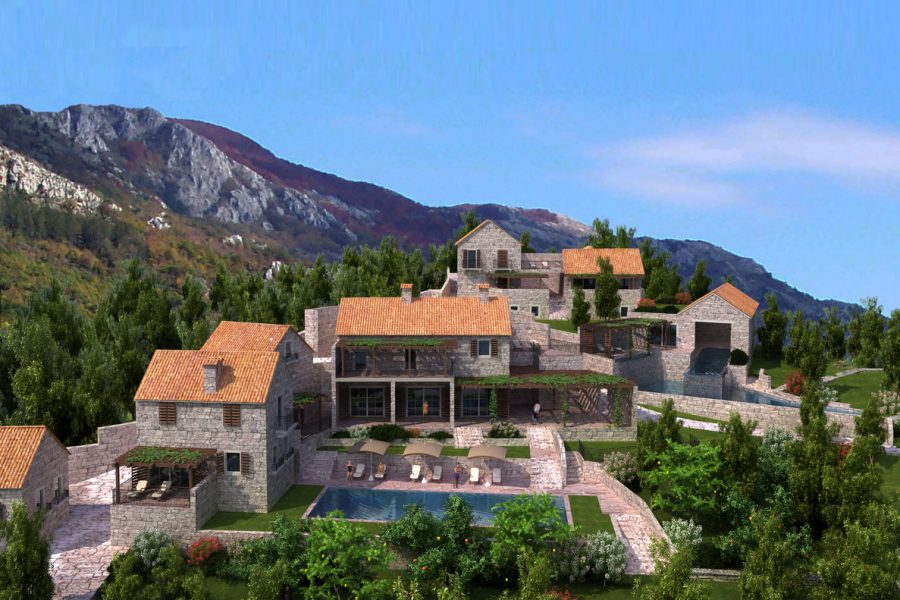 Boutique hotel in Lustica
Existing Concept Design:
The development parcel incorporates two ruin complexes on the site. New buildings are designed in a sympathetic traditional architectural style that complements the existing settlement. This combination of old and new offers a rich architectural experience to visitors.
Hotel – 19 key split between rooms, suites, and villas
Hotel Manager's Flat
Commercial Facilities: Spa, Restaurant & Bar, wine cellar, three pools
In addition to the rich cultural heritage of Zabrdje, in short distance, you will find more authentic villages such as Klinci and Rose, as well as traditional restaurants and famous beach lounges. Lustica peninsula is slowly but surely becoming the most desirable luxury destination in Montenegro. This property is perfectly suitable for a high-category authentic boutique hotel.